Sanxin products are used for surface processing for such industries as woodware, artware, antique bronze plated, drawing frame, photo frame, machinery manufacture, hardware tool, processing and plating.
Sanxin Products in your life
With increase living level, Sanxin products press close to our life. We can indirectly get in contact with Sanxin products, from wooden frames, copper or plazed antiquate bronze artwares, door handles, thermal insulating cups, TVs, microwave ovens, wooden beds and stainless brackets that can be seen everywhere to medical machinery processing, automobiles and other fields. Sanxin products have dramatically changed people's living and working style.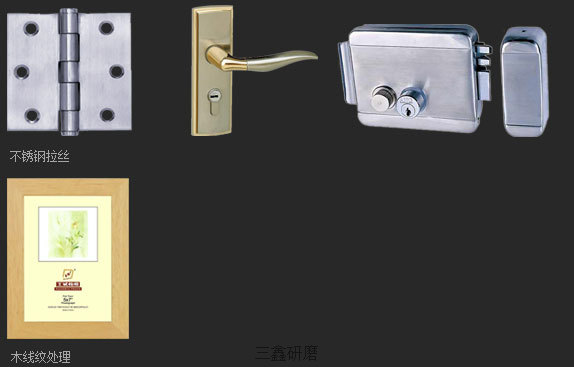 Sanxin products in high-tech fields
Depending on leading technology advantages, mature production process and quality control system, we are capable of guarantee product quality, which making our products taking upper hand in the market. And our products are gradually applied in high-tech fields, mainly used for precise processing of parts and components in the aeronautics and apace, welding, steel structure, railway, ship manufacturing and military industry, etc.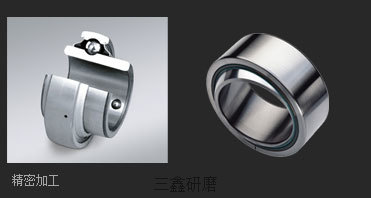 ADD:21f-f, west building of orient international fortune twin towers, no.737 bayi north street, jinhua, zhejiang,china
TEL:0086-579-82348626 82348627
FAX:0086-579-82345229
E-MAIL:master@jhsanxin.com.cn jhsanxin@jhsanxin.com.cn